Adidas Enlists Urban Street Phographers To Show Off 3 New NMD Colorways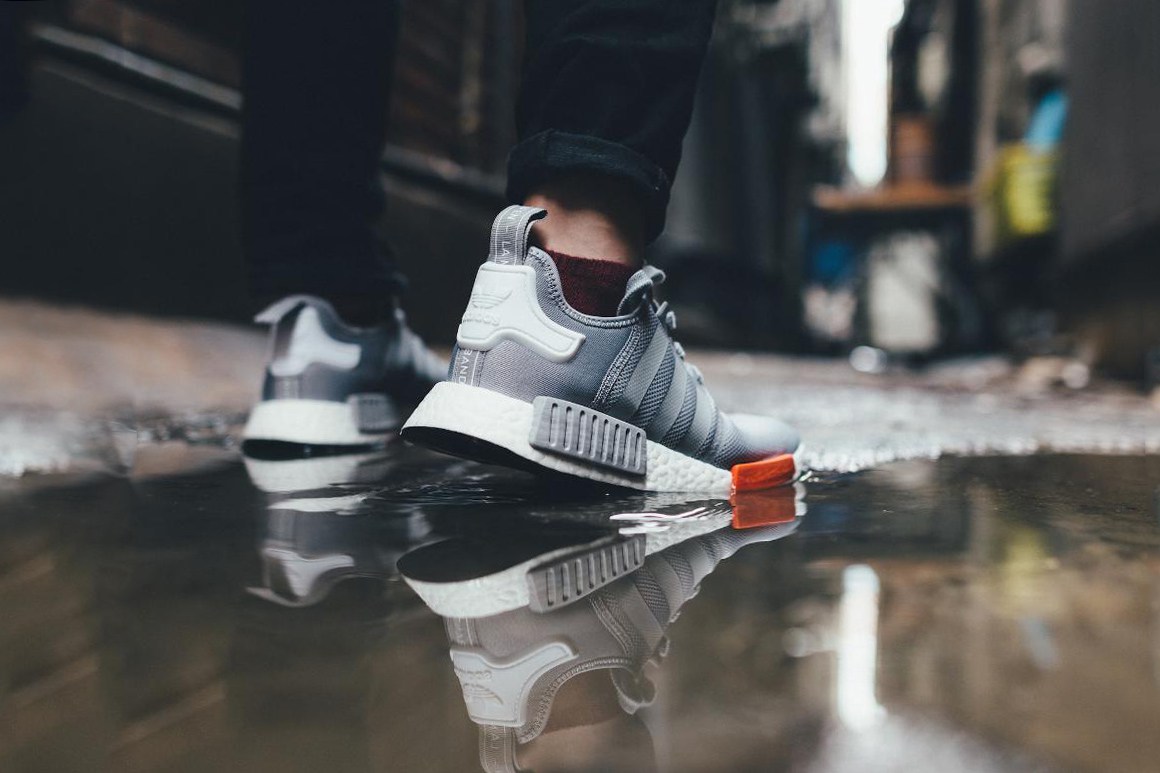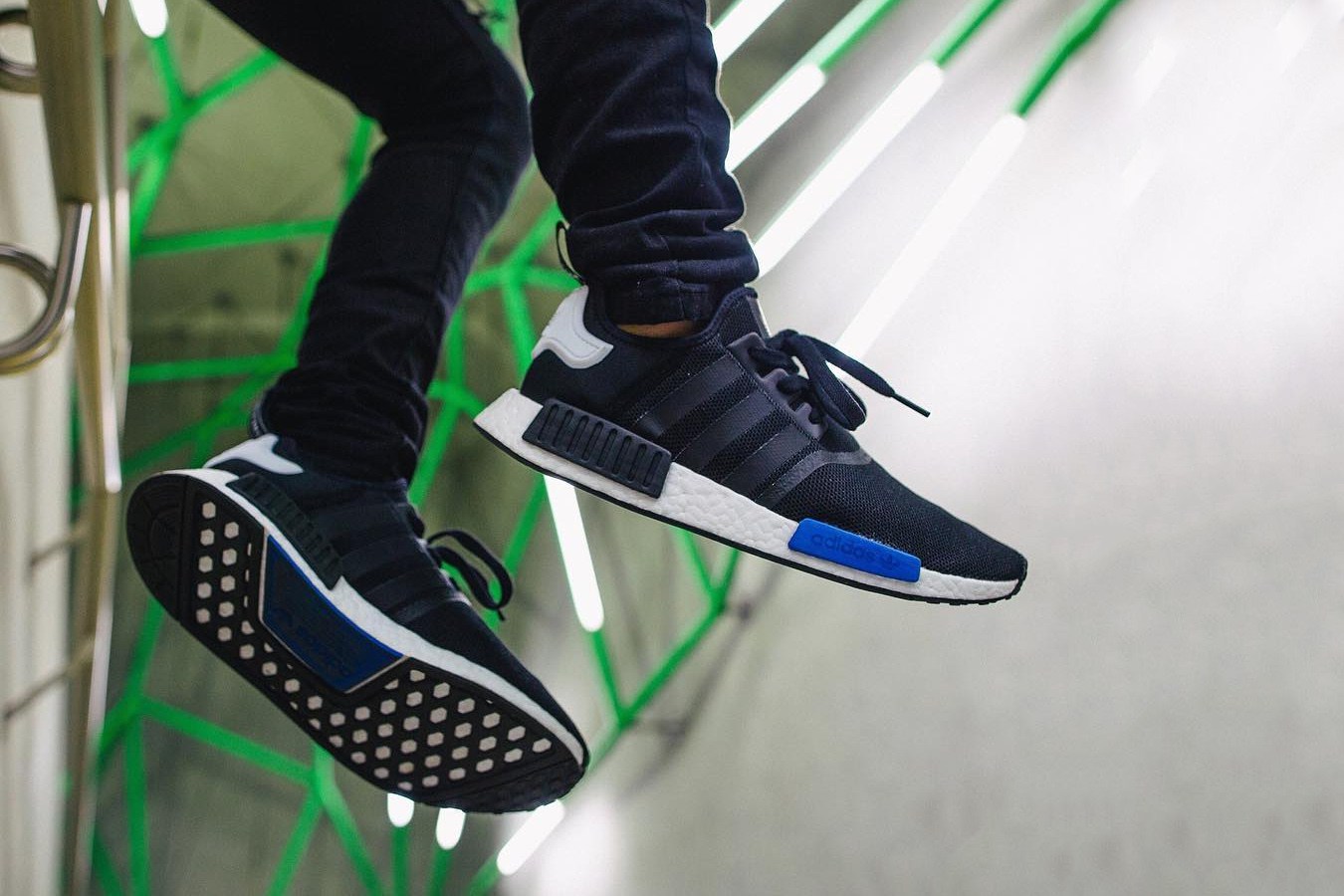 Adidas NMD is coming in 3 new Colorways, white, grey and black, mimicking the structure of the white version leaving the prime knit behind this go around. Bringing the 3 stripes back unseen in the 2 most recent renditions " Nice Kicks " and " Yellow camo" versions and utilizing that famous boost technolog, the German Sportswear giant creates some of the cleanest Colorways yet (especially the black).
Adidas Originals takes to the streets w urban photographers @wersh, @aerohockey, @maxiooo_rus, @alexzeliko7and @pavelog in Russia, @yuma1983, @nandinjp, @8s_hero, @kenji.87, @ulive_udai and @phryne_sense in Tokyo, and @dannyzappa, @hickduarte and @kessiariany in São Paulo. The Photo Gods created a slew of visuals in thier respective locations showing off the new NMD's. What do you think of the new Colorways and how adidas is choosing to market/promote them?