You Can Listen To the 'Latest' Version Of THE LIFE OF PABLO T.L.O.P. here!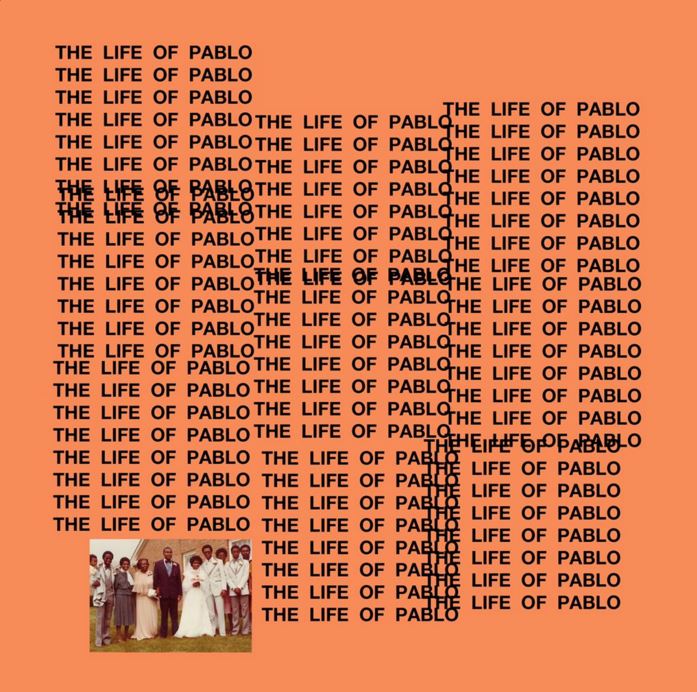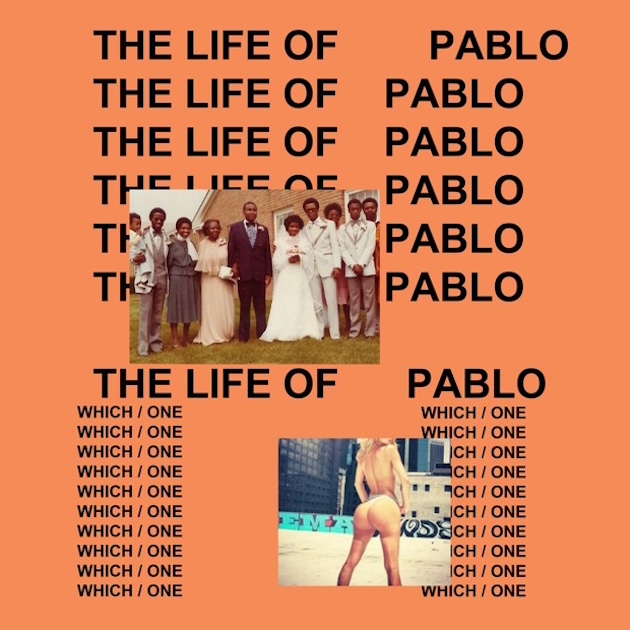 A few days after the promised release of the self proclaimed "Greatest Album of All Time", Kanye west finally gives us the official release of T.L.O.P " The Life Of Pablo ", well sort of. " Pablo " has already began making revisions on his latest studio album. Originally with about 10 tracks and now with 18, originally named swish now named T.L.O.P, TIDAL exclusive now possibly releasing via multiple streaming services, there seems to be a lot of confusion around the release of Kanye's latest studio masterpiece.
Now as far as the music goes, I personally love the whole album. From the gospel like treatment on " ULTRA LIGHT BEAM " to the old Kanye we all love on tracks like " REAL FRIENDS ", " NO MORE PARTIES IN LA " and " 30 HRS ". The album is definitely going to rub you the right way or the completely wrong way with tracks like " FAMOUS " where he reveals that him and foe turned friend Taylor Swift might still have sex, or Lines in " HIGHLIGHTS " explaining why him and ray j don't see eye to eye. You also have tracks like " LOW LIGHTS " and " FADE " that ' Just has that vibe ' as DJ Khaled would say and tracks like " FATHER STRETCH MY HANDS PT.1 ", "PT.2 ", " FREESTYLE ",and " FACTS " that gives us that " All Day " feel. Then, to top off the album, you have the official cosign from the Silver Surfer himself Max B as if to say " I could of named it WAVES if I wanted ".
Taking a look at the features on T.L.O.P., Ye took his usual approach and enlisted some industry vets like The Dream, Andre 3000, Kelly Price, Swiss Beats, Kid Cudi, Rihanna and Chris brown. He congregated the new school with features from Chance The Rapper(Best Feature Verse), Young Thug, Post Malone, Ty Dolla $ign, Kendrick Lamar, The Weeknd, and new G.O.O.D Music Signee Desiiner. Not as many features as, lets say, " ALL OF THE LIGHTS " but theres a pretty decent chunk of well placed talent throughout the album.
Now, if you want to listen to the album you can buy it on KanyeWest.com(Sometimes) or live stream it on TIDAL for free for 1 month by signing up Here. Rumors are also surfacing saying that T.L.O.P may come to Apple Music/ITunes soon, so stay tuned and give the album a listen below.
UPDATE: Rick Ross , long time collaborator and friend of Kanye West drops his sermon on " FAMOUS ", you can listen to the Boss Mix HERE